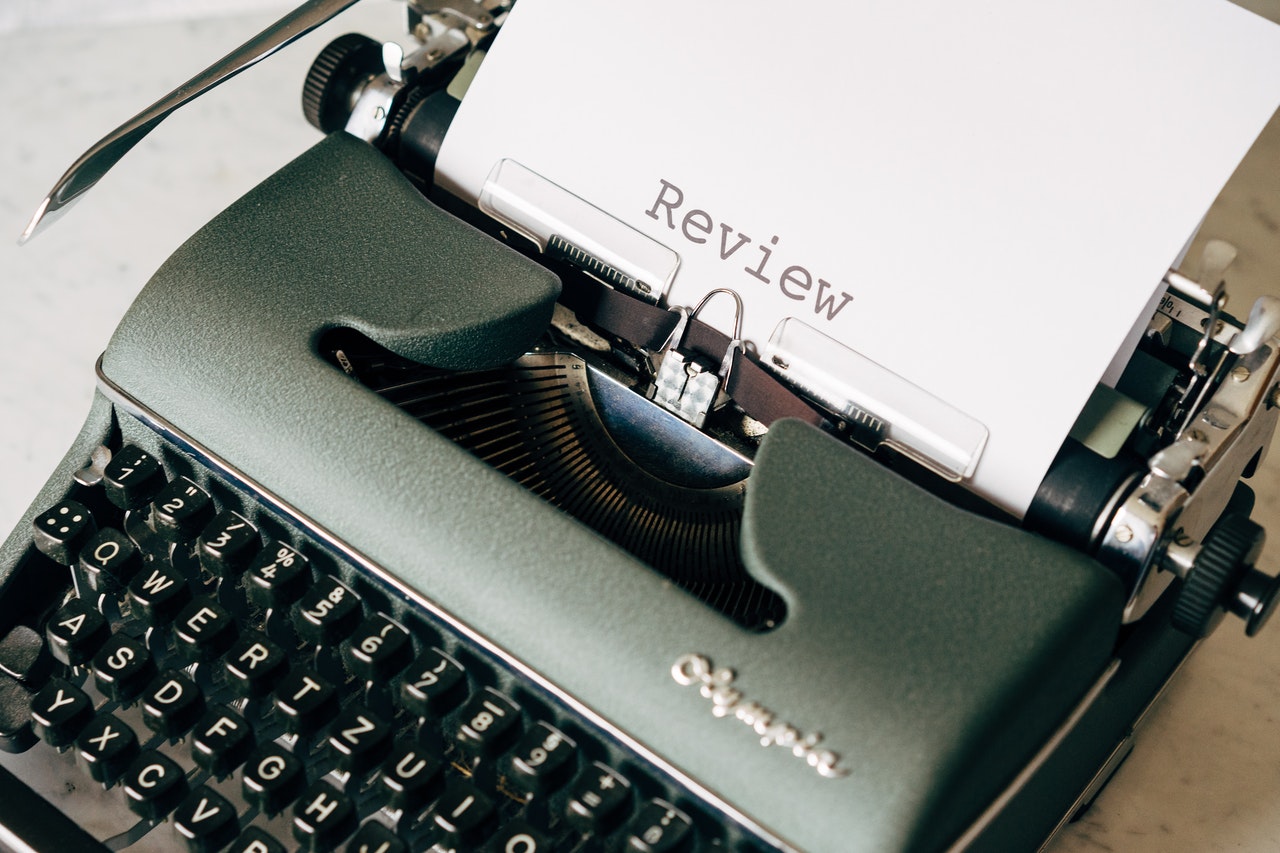 Nick has handled multiple real estate investment deals for me and he has always been great to deal with. I highly recommend talking to Nick if you are looking for an attorney with real estate experience. 5 Star Recommendation.
Working with Nick at Cardinal Law has honestly been the most straight forward, simple process I have ever experienced with a law firm. Excellent work and fast turn around with everything we have worked on.I will be using him again in the future and I couldn't recommend him more!
In my role as Board President for the Twinsburg Chamber of Commerce, Nick Cardinal helped our organization establish and walk us through the steps of setting up a 501(c)3 for our "foundation" and "scholarship fund". He was very knowledgeable with the various steps of the initial paperwork all the way through the submissions needed to the IRS for all the approvals needed. We really appreciate his efforts and he made it very easy for us. Thank you Nick!
Mr. Cardinal has demonstrated nothing but the best of representation in many facets. Communication has been superior. As a business owner, his attention to detail has proven very effective in the resolution of corporate disputes. As a head-of-household, his abilities to provide estate planning have also proven to be solid. Highly recommended.