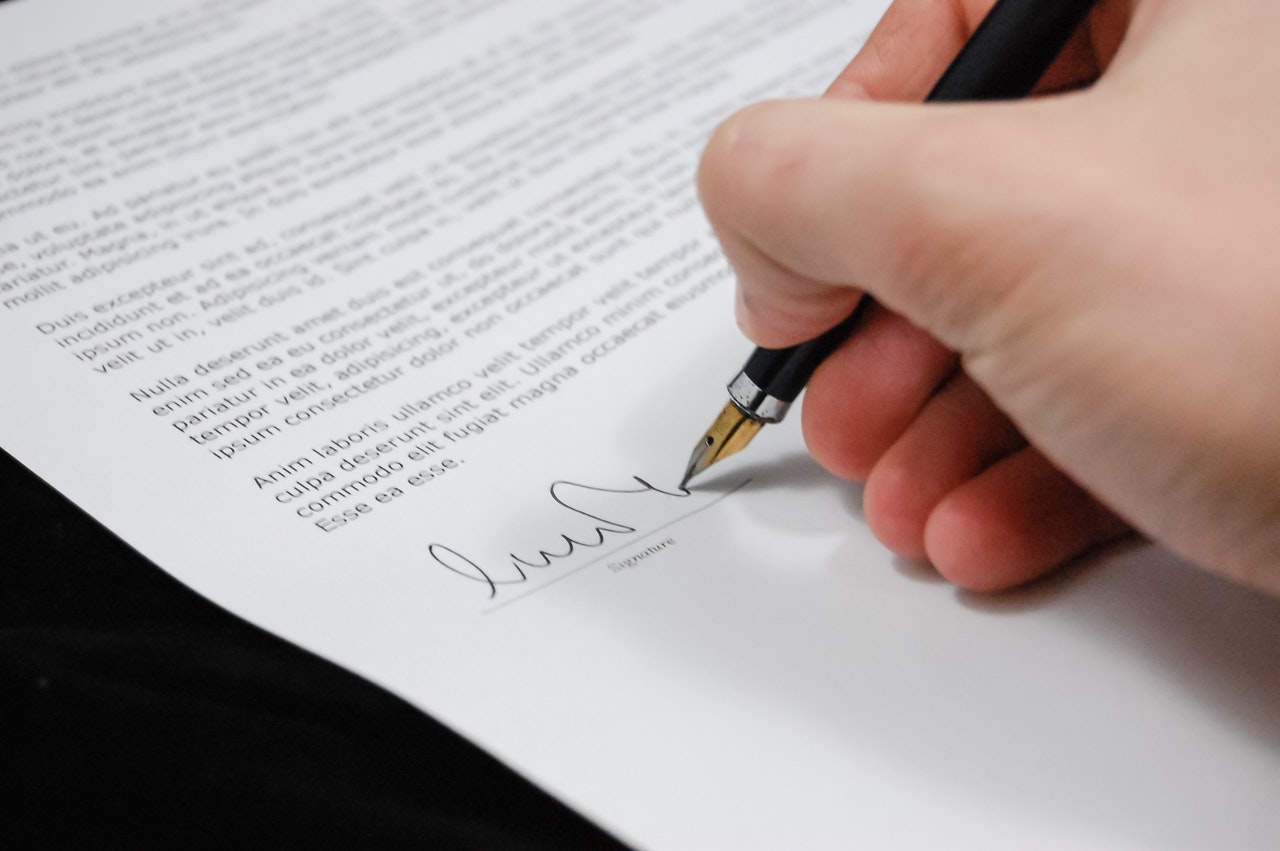 Estate Planning & Probate
Proper estate planning allows you to provide for your family by creating a Will, a Trust, Powers of Attorney, Living Wills and More. If you are ready to begin the Estate Planning process, you need the help of an attorney with the knowledge to protect the interests of you and your loved ones.
Cardinal Law LLC offers a complete range of estate planning services such as: Estate and Probate Administration, Trusts, Wills and Powers of Attorney.