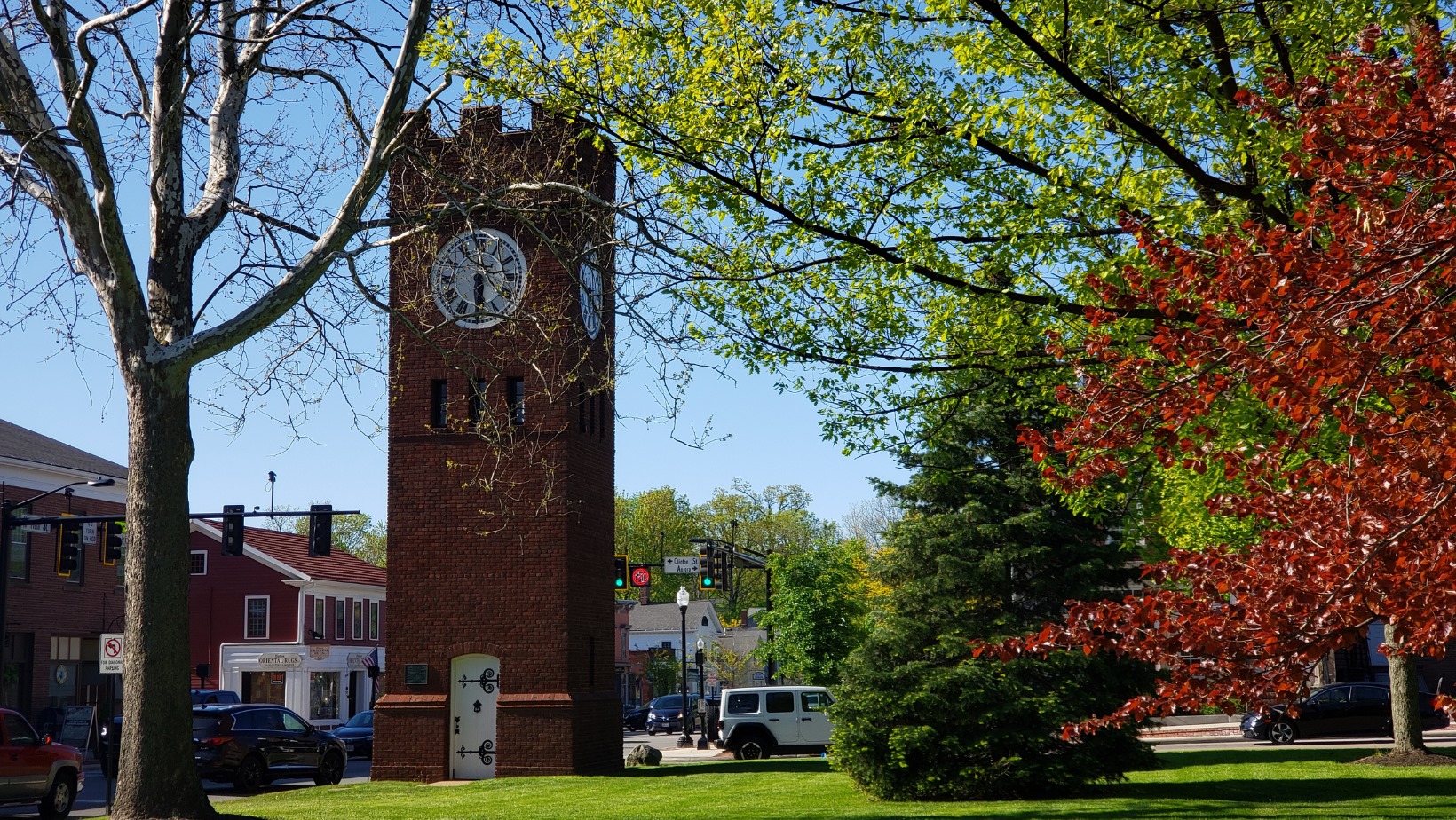 Cardinal Law LLC was formed with one goal in mind – To help clients.
Attorney Nicholas Cardinal strives to help his clients navigate difficult legal dilemmas with cost-effective solutions. Cardinal Law is located in Hudson, OH servicing the local area and surrounding cities specializing in Estate Planning & Probate, Business Law & Startups, Real Estate, and Criminal Defense.
---

Get in touch
All inquiries are held in the strictest of confidence.
Postal address

156 N Main

Suite, #4

Hudson, OH 44236

Phone number

(330) 653-5763